Midland Public Adjusters
ClaimsMate public adjusters are standing by in Midland, Texas to expertly handle your insurance claim.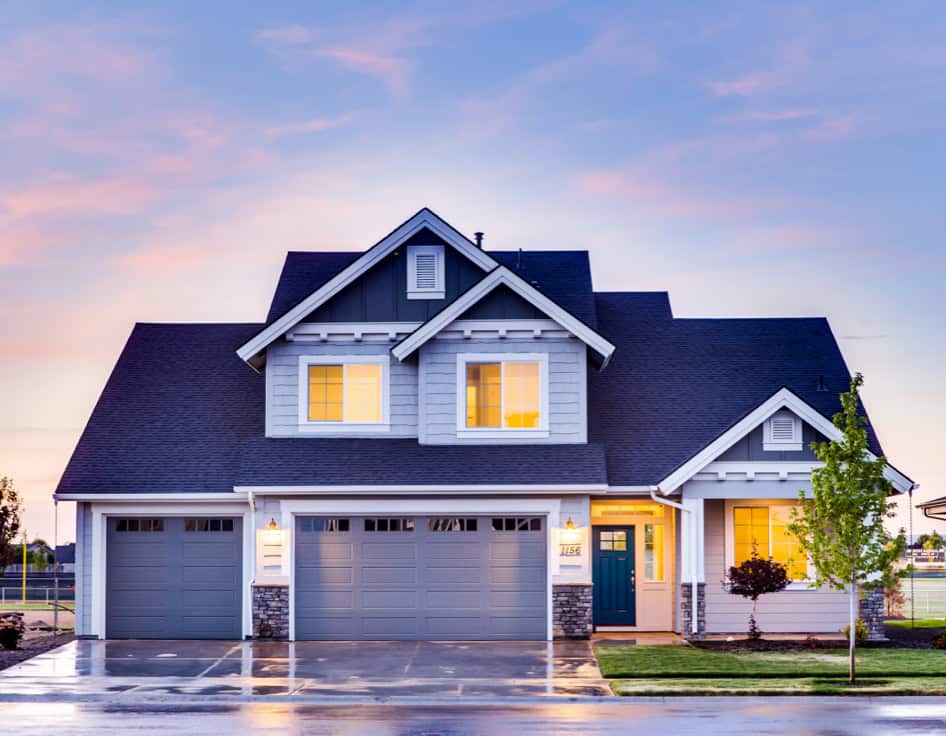 A growing number of Texas homeowners hire public adjusters to manage insurance claims. A good public adjuster fights on your behalf for a higher payout. They manage your claim from start to finish, expediting your claim and ensuring you receive payment sooner.
Hiring a public adjuster can be an important financial decision. A public adjuster could put more money in your pocket at a time when you need it most. Midland public adjusters can overturn denied claims, push for higher settlement payouts, and ensure you receive every penny owed to you by your insurance company.
Locate a Midland area Public Adjuster
You buy home insurance to protect you from unexpected events. Unfortunately, many home insurance companies aren't there when you need them most. Insurance companies are for-profit businesses: their goal is to make money instead of spending the maximum on every claim. That means you receive much less than expected.
Fight back against greedy insurance companies with a ClaimsMate public adjuster. ClaimsMate is a Texas-based public adjuster company with experienced public adjusters in Midland, Odessa, and other surrounding communities.
Our public adjusters are licensed throughout the state of Texas to expertly handle insurance claims. We specialize in all different types of insurance claims, making it easy to get the expert assistance you need from a trusted, local, experienced professional.
ClaimsMate in Midland Texas
Contact A Midland Public Adjuster
Midland, Texas, United States
How a ClaimsMate Public Adjuster Can Help in Midland, Texas
ClaimsMate's public adjusters are transparent insurance professionals. Our team is backed by combined decades of experience resolving tricky fire damage claims, frustrating water damage insurance claims, and all other property damage insurance claim disputes.
When you hire a ClaimsMate public adjuster in Midland, you get expert assistance on your side. The public adjuster can represent you against your insurance company, fighting for higher compensation. That means more money in your pocket when needed most.
In many cases, a good public adjuster can increase insurance payout by 200% to 300% over the amount initially offered by your insurance company.
ClaimsMate's public adjusters specialize in different types of insurance claims, which means you get the right assistance for your unique type of claim. Areas of specialization include:
Fire damage
Water and flood damage
Storm and wind damage
Tornado damage
Other property damage
Typically, homeowners hire a public adjuster if there's a disputed amount greater than $10,000. You might hire a public adjuster if your insurer has denied your claim. Some hire a public adjuster after receiving a disappointingly low settlement offer.
Other Midland, TX homeowners hire a public adjuster immediately after experiencing a loss. The sooner a public adjuster gets started, the sooner you can benefit from their expert guidance.
To learn more about Midland, Texas public adjusters and how they work, contact ClaimsMate today. We're happy to answer questions, explain the contingency fee structure (you only pay after you accept the final settlement), and setup a free, no-obligations consultation.
Contact ClaimsMate today for a free consultation with a licensed public adjuster in Midland, Texas.