Longview Public Adjusters
ClaimsMate has experienced public adjusters in Longview ready to expertly manage your insurance claim.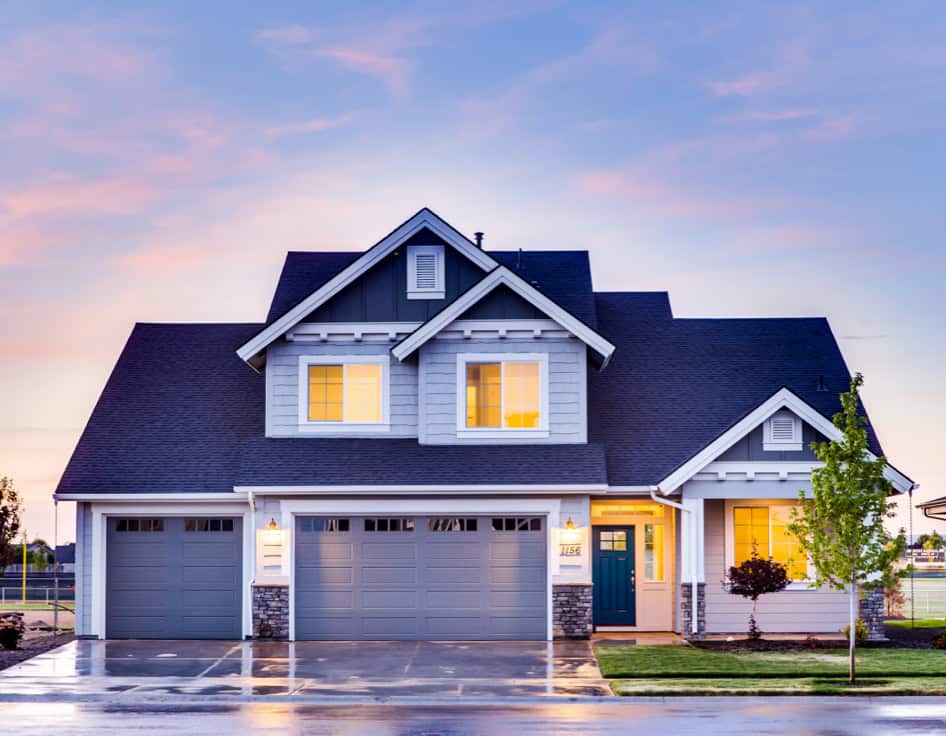 ClaimsMate's public adjusters are licensed throughout the state of Texas to provide expert assistance with insurance claims. Many homeowners hire public adjusters for insurance disputes. Some hire public adjusters immediately after experiencing any major loss.
When you hire a public adjuster, you get an expert on your side to represent you against your insurance company. That expert knows the strategies insurance companies use to delay claims, deny payouts, and reduce compensation. Our public adjusters know how to avoid these tactics to help clients obtain the highest possible payout.
Locate a Longview Texas area Public Adjuster
In many cases, a good public adjuster can obtain a settlement 200% to 300% higher than the one initially offered by the insurance company. That means more money in your pockets when you need it most.
ClaimsMate's public adjusters have proven experience handling claims in Longview. Instead of dealing with a faceless nationwide firm, you get a local expert licensed by the state of Texas to expertly handle insurance claims.
Contact ClaimsMate to setup a free consultation with a qualified public adjuster in Longview, Texas. We have team members standing by during normal business hours eager to help with your insurance claim anywhere in Longview and area.
ClaimsMate in Longview Texas
Contact A Public Adjuster in Longview
Longview, Texas, United States
How Public Adjusters Help with Insurance Claims in Longview, Texas
Public adjusters are certified and licensed insurance industry professionals. They have a proven ability to expedite insurance claims, increase payouts for clients, and manage claims successfully from start to finish.
Some of the advantages of hiring a public adjuster in Longview, Texas include:
Get a settlement 2 to 3 times higher than the one initially offered by your insurance company
Overturn a denied claim
Receive every penny owed to you based on the terms of your insurance contract
Maximize payout for insurance claims
Get expert assistance for tricky insurance claims
Your insurance company assigns an adjuster to your claim. This adjuster is a salaried employee of your insurance company. The adjuster's goal is to pay you as little as legally possible for your claim.
When you hire a public adjuster, you get an advocate for your rights. The public adjuster knows how to combat greedy insurance companies. They use proven strategies to increase payouts and maximize compensation. That means you get more money in your pocket.
To see how a ClaimsMate public adjuster can help with your Longview, TX insurance claim, contact ClaimsMate today.
Our licensed public adjusters are standing by in Longview, Texas and surrounding cities to provide a free consultation with no obligations.
Schedule a free consultation with ClaimsMate today and optimize your insurance claim in Longview, Texas.