Arlington Public Adjusters
Hiring a public claims adjuster in Arlington, Texas can be a profound decision. Good public adjusters secure significantly higher compensation from your insurance company. They also negotiate with the insurance company on your behalf – so you can relax while an experienced professional fights for you.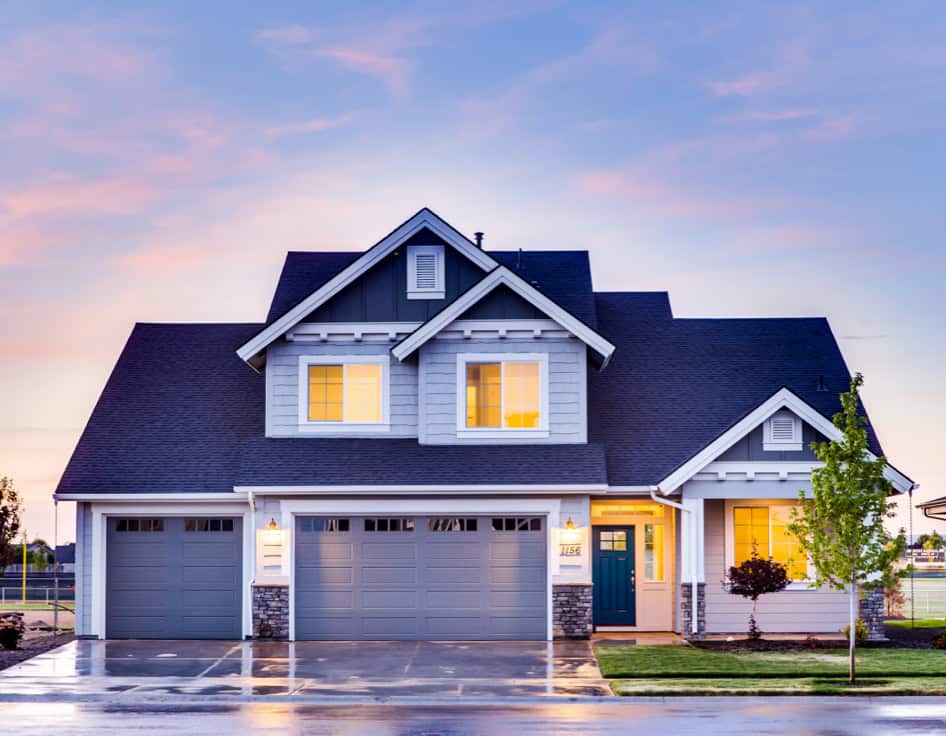 ClaimsMate provides claim adjustments for property insurance claims across the greater Arlington, TX area. Our licensed adjusters have extensive local experience. Whether you're dealing with storm damage, wind damage, hail damage, flood damage, or any other type of disaster, our local claims adjusters have seen it all. We have more local experience than our nationwide competitors.
Locate an Arlington area Public Adjuster
The value of a good public insurance adjuster cannot be understated: public adjusters are insurance industry professionals. They're experts at understanding insurance policies. They know the tactics Arlington insurance companies use to avoid paying claims – and they know how to defend their clients against these tactics.
In exchange for a public adjuster's services, you pay a small fee: typically 5% to 10% of the final settlement amount. This amount is disclosed and discussed by your Arlington claims adjuster upfront. This is the only fee charged by the public adjuster – and you won't pay anything until after the final settlement.
ClaimsMate offers licensed claims adjusters working in the Arlington, Texas area. Our adjusters are proven professionals. They work with a high level of expertise and professionalism along with local experience here in Arlington or other nearby parts of the DFW Metroplex area. They may have even helped your Arlington neighbors secure additional compensation after their latest insurance claim.
Schedule a free consultation today with ClaimsMate. We're available 24 hours a day, 7 days a week. Our licensed adjusters serve customers across the greater Arlington, TX area. Call today or submit your information online for more information.