Public Insurance Adjuster Services in Amarillo Texas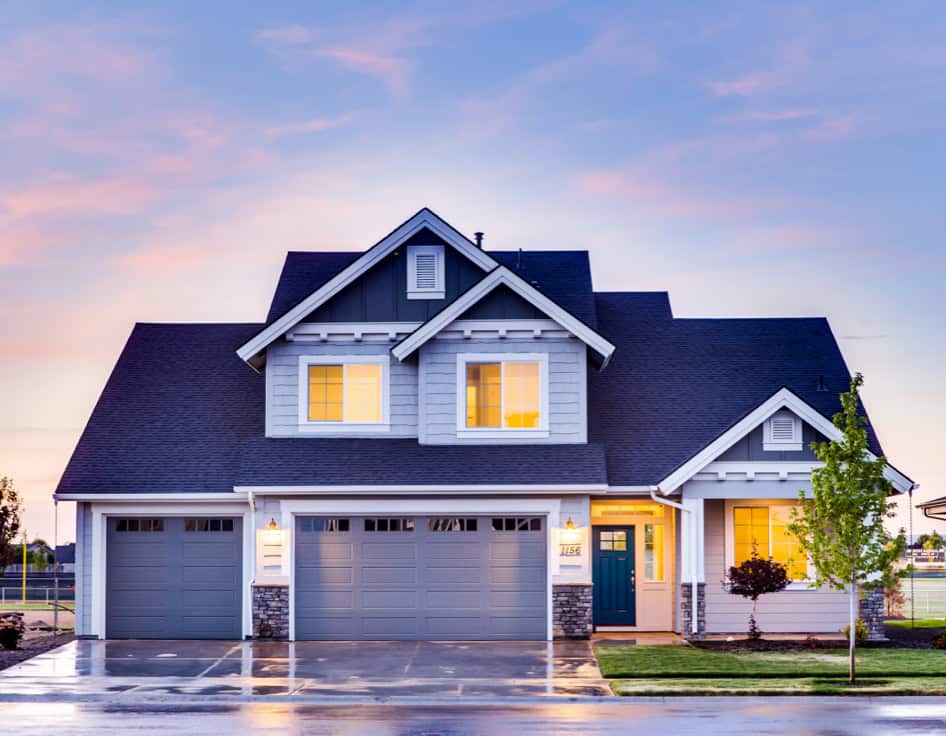 While homeowners in other cities of Texas experience damage as the result of inclement weather, Amarillo tends to file claims for damage due to theft. That's not to say they don't get their fair share of hail and other weather-related damage, though. Whatever the reason for your property damage, a TDI Licensed Amarillo Public Adjuster can help you resolve your claim quickly.
Locate an Amarillo area Public Adjuster
Keep in mind that public adjusters are not attorneys, unless they're licensed to practice law. Public adjusters can't provide legal advice, so if your property damage requires an attorney, say if your tree fell through a neighbor's house, then you will need to seek out an attorney. Some attorneys may also be licensed public adjusters, though. In that case they can do both.
As a homeowner, you have a lot to worry about on a daily basis and you shouldn't have to haggle with insurance companies or deal with denied claims. Sometimes it's better to have an advocate take care of those issues. Public adjusters can be those advocates. They work for you, not the insurance company, and they're experts at negotiating until the insurance company pays the claim. If there is a dispute, your adjuster will handle it and provide the information the insurance company needs to move forward. It frees you up to take care of the other important things in your life.
If you're worried about the cost of hiring a public adjuster, you might be surprised to know it's not that expensive. The public adjuster will discuss all of their fees with you from the beginning, and they will provide the details in writing. Texas law states that public adjusters can't charge more than 10% of the claim payout. Most adjusters stick to that payment structure because it's easiest, but there are a some who prefer the upfront flat fee or the hourly rate. Those who charge the flat fee or hourly rate still can't exceed the 10% amount, though.