Public Insurance Adjuster Services in Amarillo Texas
Hire a ClaimsMate public adjuster today and get expert help with your Amarillo insurance claim.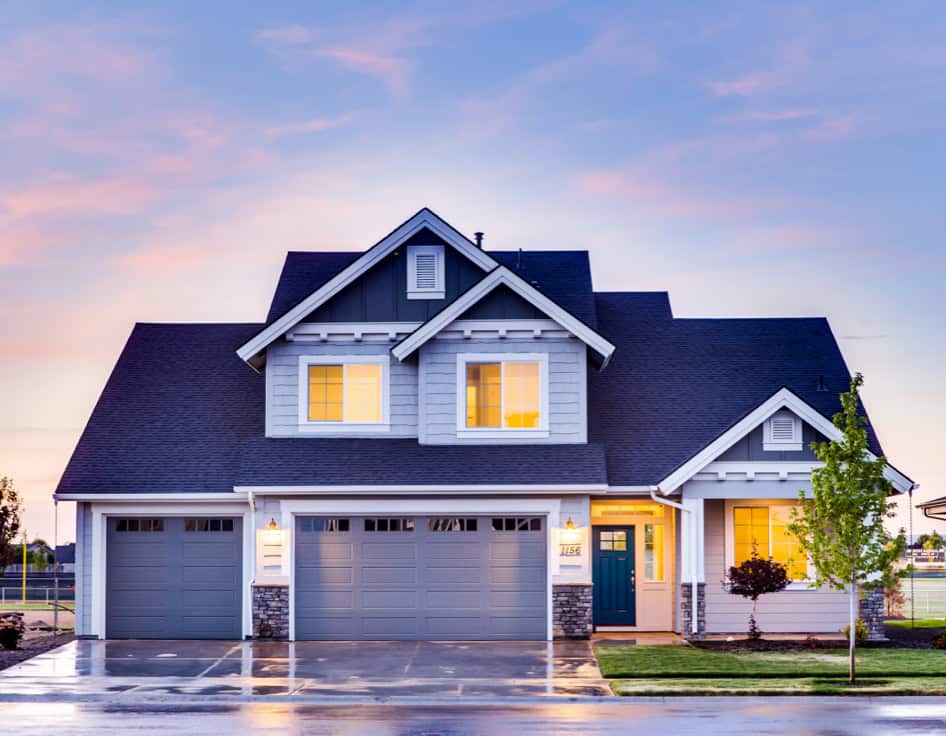 Insurance companies aren't always on your side. They're fulfilling a legal obligation. They don't want to pay for your claim. They want to pay as little as possible based on the terms of your insurance contract.
When you hire a public adjuster, you fight back against greedy insurance companies. You get the compensation rightfully owed to you for your Amarillo, Texas insurance claim.
Locate an Amarillo area Public Adjuster
ClaimsMate has highly-qualified public adjusters who live and work in Amarillo, Texas. These public adjusters are licensed in Texas to manage claims anywhere in the state. A good public adjuster can speed up your claim, maximize payout, and ensure you receive every penny owed to you by your insurance company.
The Benefits Of Having A Public Adjuster Help
Many of our customers agree: the moment they hire a public adjuster, it feels like a weight has been lifted from their backs. Our public adjusters handle every aspect of your claim from start to finish. Using their decades of experience, these public adjusters provide insurers with the information they need to pay a larger settlement.
Many public adjusters can raise insurance payouts 200% to 300% higher than what was initially offered by the insurance company. In many cases, a public adjuster can force an insurer to overturn a denied claim. That means more money in your pocket at a time when you need it most.
ClaimsMate in Amarillo Texas
Talk To An Amarillo Public Adjuster
Amarillo, Texas, United States
Hire a ClaimsMate Public Adjuster in Amarillo Today
Homeowners in Amarillo rely on ClaimsMate for help with insurance claims.
ClaimsMate offers transparent public adjuster services to customers across Amarillo and the greater Amarillo area.
Our local public adjusters have experience dealing with property damage insurance claims across the city of Amarillo. Areas of specialization include:
Fire damage and total loss insurance claims
Water and flood damage claims
Storm, wind, and tornado damage disputes
All other property damage insurance claim issues
Most homeowners aren't insurance claim experts. Most homeowners only experience one major insurance loss.
Unfortunately, insurance companies often take advantage of your inexperience. They use fine print to deny your insurance claim. They cite obscure laws to justify denying your claim. If you're unaware how insurance companies operate, it can be overwhelming.
ClaimsMate's public adjusters do know how insurance companies operate. ClaimsMate's public adjusters are licensed by the state of Texas as insurance industry experts. They can handle your claim from start to finish, delivering a satisfactory outcome for you – and fighting back against a greedy insurance company.
Get expert insurance claim help in Amarillo, Texas.
Contact ClaimsMate and get a free consultation with a local public adjuster eager to get started on your Amarillo, TX insurance claim.