Grand Prairie Public Adjuster
As a homeowner in Grand Prairie, you expect your home insurance company to cover you when needed most.
Unfortunately, many Grand Prairie homeowners have discovered that's not the case. Insurers offer insultingly low payouts. They deny claims. They challenge your evidence and reduce your compensation.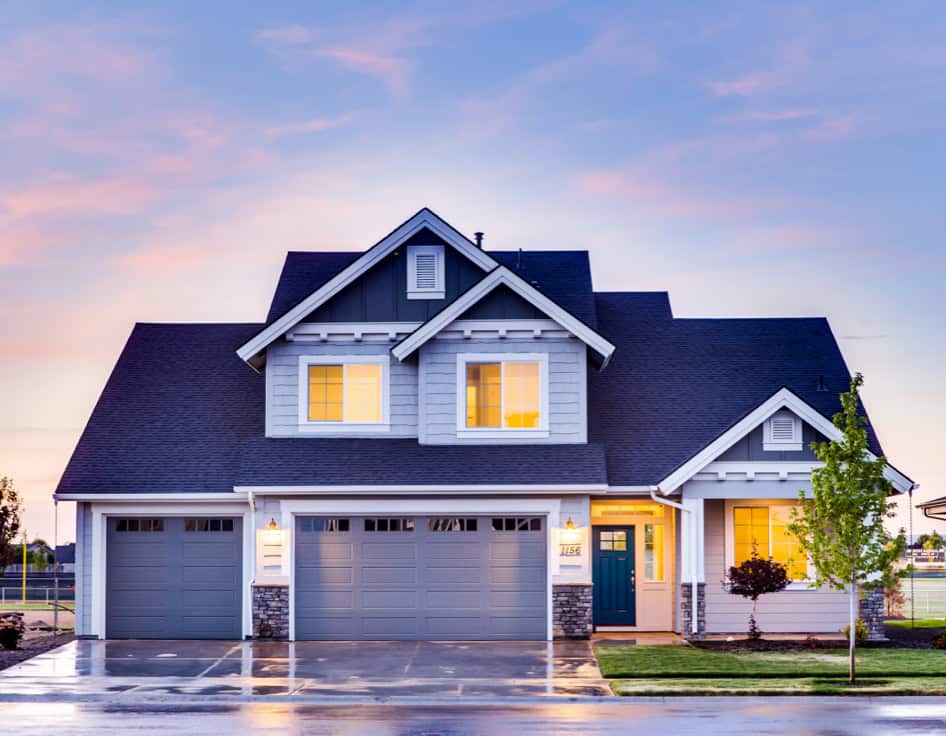 At ClaimsMate, our licensed public adjusters help you fight back against greedy insurance companies.
Our public adjusters have proven local experience in Grand Prairie, Texas. They're licensed by the state of Texas to serve as public adjusters.
Most public adjusters have a background in insurance. They worked for insurance companies before switching to 'the other side' and representing homeowners like you. Today, these public adjusters fight for compensation on behalf of homeowners.
Locate a Grand Prairie area Public Adjuster
Our Grand Prairie, Texas public adjusters specialize in multiple types of insurance claims, including:
Water damage claims
Fire damage claims
Wind damage claims
Storm damage claims
Flood damage claims
All other types of property damage insurance claims
Insurance companies are notorious for offering insultingly low payouts for all of the above insurance claims.
A ClaimsMate public adjuster can reverse the outcome of your claim, fight for higher compensation, and negotiate with an insurance company on your behalf.
ClaimsMate in Grand Prairie Texas
Contact a Grand Prairie Public Adjuster
Grand Prairie, Texas, United States
How ClaimsMate Public Adjusters Help your Claim in Grand Prairie, Texas
Our public adjusters have a proven ability for raising insurance payouts for homeowners across Grand Prairie and surrounding communities.
Our public adjusters use their decades of industry experience to analyze your claim, check your policy, and determine fair compensation based on the terms of the contract.
If the insurer is offering too little for your claim, then the public adjuster will negotiate on your behalf for higher compensation. The public adjuster knows how much insurance companies can budge on each claim. They'll push for each homeowner to receive the highest possible amount of compensation based on the terms of their insurance contract.
Some of the duties performed by a ClaimsMate public adjuster on your Grand Prairie, Texas insurance claim include:
Negotiating with the insurance company on your behalf
Fighting for a higher payout
Managing all aspects of your claim from beginning to end
Speeding up your claim
Making life easier for you at a time when you need it most
Our Grand Prairie, Texas public adjusters have firsthand experience dealing with all types of damage. Our fee structure is competitive and transparent. Our goal is to give homeowners a higher payout for their insurance claim – every time.
For all of these reasons and more, ClaimsMate's Grand Prairie public adjusters can help homeowners get the compensation they are rightfully owed.
Our public adjusters are available throughout the Dallas-Fort Worth Metroplex, Arlington, and Grand Prairie. They're licensed to handle claims anywhere in the state of Texas.
Schedule a free consultation with a ClaimsMate public adjuster today. Discover how a licensed Grand Prairie, TX public adjuster can help you receive a higher payout for your homeowners insurance claim.