Grand Prairie Public Adjuster
If you're a homeowner in Grand Prairie, there may come a time when you have to deal with filing an insurance claim for damage to your property. Whether you own a ranch or a farm and have to worry about damage to your pins or barn, or if you have a single dwelling property that was hit by hail or lightning, dealing with insurance companies can be a challenge. That's where a Grand Prairie Public Adjuster comes in.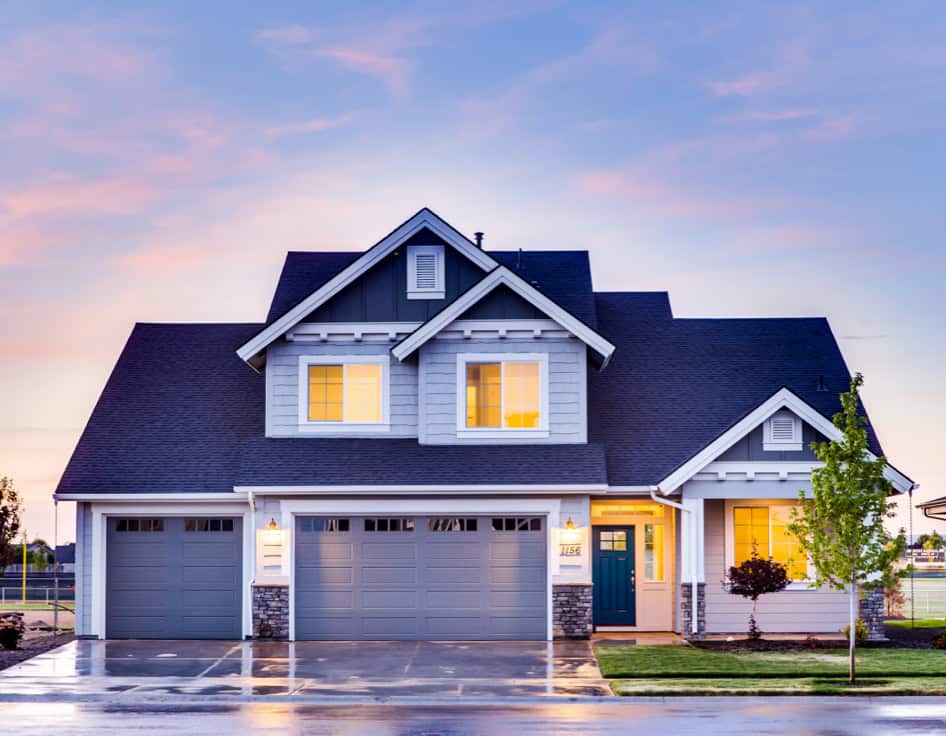 Public adjusters are advocates for homeowners, like yourself. They don't work for insurance companies, so their primary goal is to take care of you. Public adjusters investigate the claim and gather the evidence required by the insurance company, then send off the claim. If there is a question or dispute over the material, the adjuster handles it. Once you hire a public adjuster to take care of your claim, there's not much else you have to worry about.
Locate a Grand Prairie area Public Adjuster
Public adjusters in Grand Prairie follow one of three payment structures: 10% of claim payout, flat fee, or hourly rate. The most commonly used structure is the 10% of claim payout, and it's the industry standard. In some cases, a public adjuster may prefer to collect his or her fees upfront instead of waiting for the claim to pay out. For those adjusters, they use a flat fee structure, but it still can't exceed 10% of your claim payout. Public adjusters in Texas rarely use an hourly rate because they can't exceed the 10% claim payout anyway, so it makes more sense to use one of the other two.
Whatever the public adjuster's process and payment structure, he or she will discuss that with you in the first meeting. You will have an opportunity to review the proposal and compare it to other adjusters if you want to. Once you sign a contract with a public adjuster, he or she will start working on your claim. In most cases, public adjusters resolve claims quickly and efficiently.