We're a one-of-a-kind company with a singular vision in mind. To thousands, ClaimsMate.com is the nation's most trusted provider of Private Insurance Adjusters. Keeping the insurance company's damage reimbursement honest and with in an appropriate amount is our specialty. We are passionate about our clients, their current battle with their carrier and reaching a successful settlement.
We know a good Private Adjuster can change a property owner's financial life. So, our mission is to help the greatest number of people find the highest quality Private Adjuster that they need. We succeed in doing this through our own unique method of connecting upset clients with caring and motivated Private Adjusters in San Antonio and locations throughout all of Texas.
Here's how we make sure you have the right Private Adjuster for your situation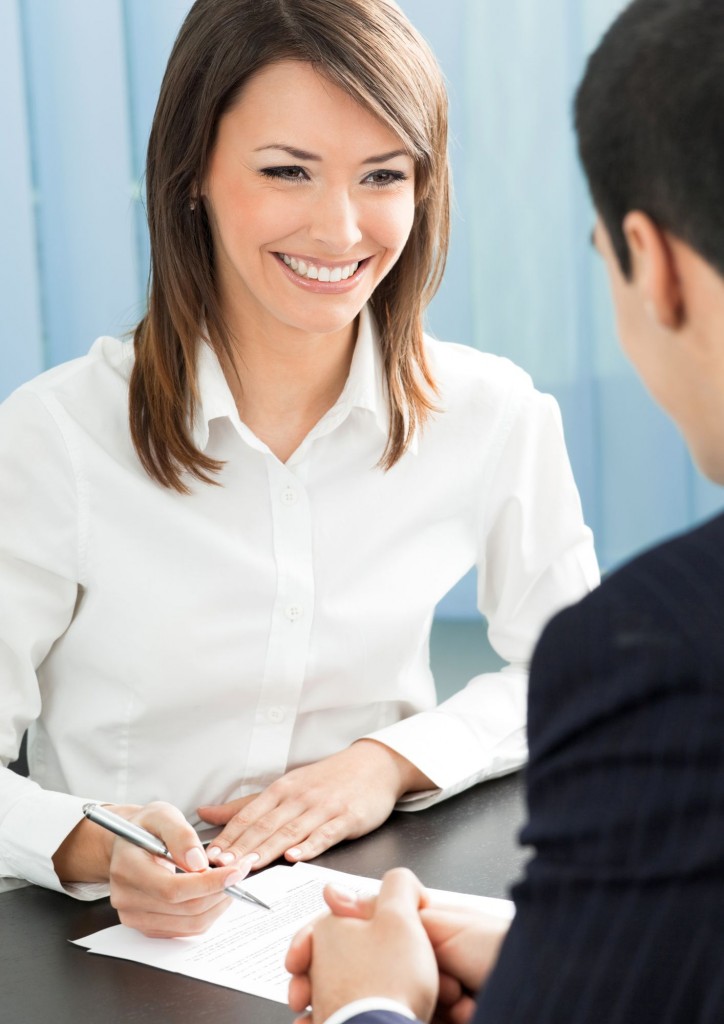 Fill out our simple form and tell us what your current situation is with your insurance claim. Some good things to tell us are…what caused the damage (storm, fire, theft…), how long has the claim been open, do you feel the reimbursement should have been higher and is your claim over $10,000. Really any and all information you can give us will be helpful in matching you with the best Private Adjuster in your state.
Next, a ClaimsMate.com referral specialist calls you – for free – to personally ask additional questions for more information not provided through the form. We use our proprietary set of questions to dive in deep to make sure you have the right match that is perfect for you. This step should take only a few short minutes of you valuable time.
Last but not least, we'll sift through our database of the Private Adjusters in our network for the technical expertise with your specific type of claim. Next, the proper adjuster will be assigned to your case and will be in contact with within 48 hours. Now, how simple is that? Working with ClaimsMate.com is a painless experience.
Find A Public Adjuster