Wichita Falls Public Adjusters
ClaimsMate's public adjusters work throughout Wichita Falls, providing expert help with all types of insurance claims.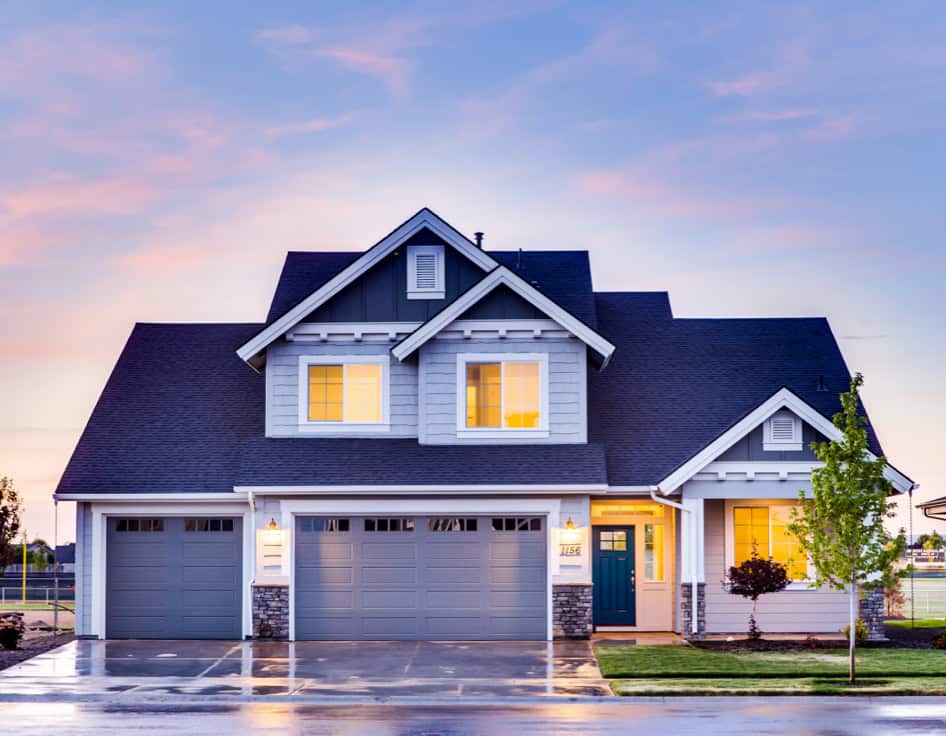 Texas insurance companies are worse than ever. Many deny claims without due process. Others lower compensation to the bare minimum. Some drag out a claim unnecessarily. Others treat you like a criminal, accusing you of insurance fraud for a legitimate claim.
By hiring a ClaimsMate public adjuster in Wichita Falls, you can fight back against greedy insurance companies.
Many insurance companies send a low initial offer because they assume you'll deny it or fight back. They know they have power, and they use that power to take advantage of you. They know most homeowners are vulnerable and have limited inexperienced with property damage claims.
Locate a Wichita Falls area Public Adjuster
How A Public Insurance Adjuster Can Help Your Claim
If your insurer has denied your claim, offered a disappointing payout, or is dragging its feet during the claim, then hire a public adjuster.
A ClaimsMate public adjuster is licensed to handle insurance claims throughout the state of Texas. Our Wichita Falls public adjusters have firsthand experience dealing with insurance claims in the Wichita Falls area and surrounding communities.
Our public adjusters have combined decades of experience with:
Water damage insurance claims
Fire damage insurance claims
Flood damage insurance claims
Storm damage claims
All other types of property damage insurance claims
Some homeowners hire a public adjuster immediately after a loss. A public adjuster handles the claim from beginning to end, speeding up the claim and maximizing payout.
Other homeowners hire a public adjuster after the insurer denies a claim or offers a low settlement offer.
Whatever your situation may be, ClaimsMate has public adjusters available today in Wichita Falls, Texas to handle your insurance claim.
ClaimsMate in Wichita Falls
Find A Wichita Falls Public Adjuster
Wichita Falls, Texas, United States
Why Hire a ClaimsMate Public Adjuster in Wichita Falls, Texas?
If you have a dispute with your insurance company worth more than $10,000, then it may be in your best interest to hire a public adjuster.
Public adjusters are certified insurance industry professionals. They understand how claims work, and they understand the tricks insurance companies use to jeopardize claims, reduce payouts, and deny valid claims.
When you hire a public adjuster, you get insurance industry expertise on your side. The public adjuster will manage your claim from start to finish, negotiate with the insurer on your behalf for a higher settlement, and ensure you receive every penny owed to you by your insurance company.
In many cases, a public adjuster can double or triple the amount of money initially offered by your insurance company. A good public adjuster can overturn a denied claim and speed up the claims process by weeks – or even months.
ClaimsMate offers free consultations to property owners in Wichita Falls, Texas and the greater Wichita Falls area.
Contact ClaimsMate today and discover how an experienced public adjuster can optimize your insurance claim.