Wichita Falls Public Adjusters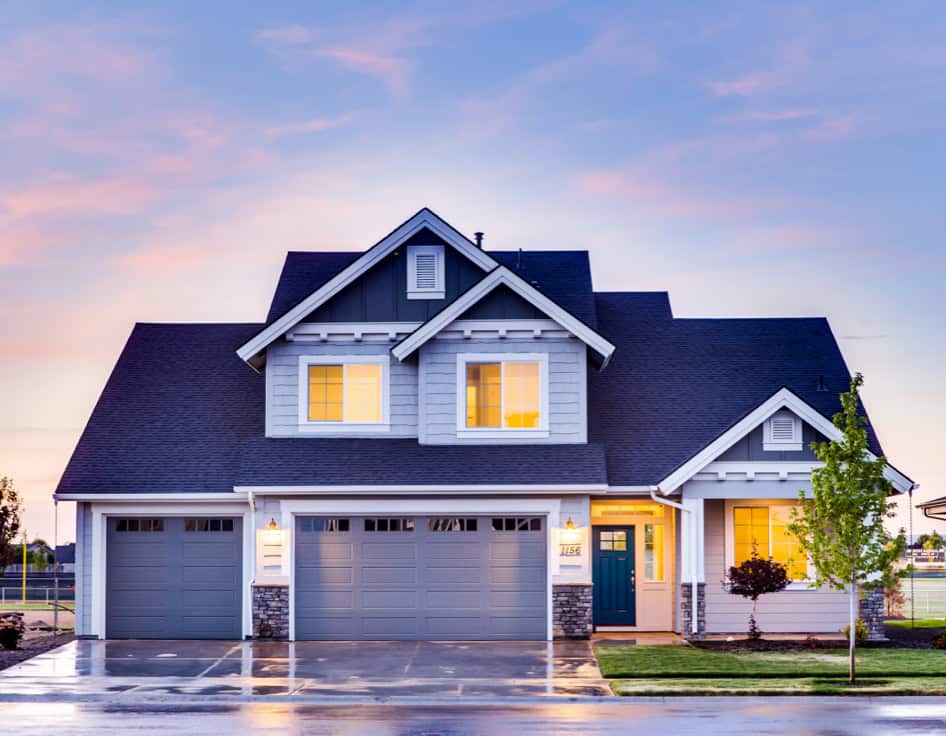 If you live in Wichita Falls, you might have filed a property damage claim in the past thanks to a weather or water heater issue. You may even remember that trying to deal with your insurance company wasn't exactly at the top of your "fun" list. Instead of hassling with the adjusters at your insurance company, consider hiring a TDI Licensed Wichita Falls Public Adjuster to do the negotiating for you. They're licensed just like your insurance company's adjusters except they don't work for your insurance company, they work for you.
Locate a Wichita Falls area Public Adjuster
Public adjusters are professionals who handle the claims process from beginning to end. The burden of proof for a property damage claim falls to you as the homeowner, but a public adjuster can help you gather that proof so your claim is paid in full. They will take pictures, fill out forms, and handle any other requirements the insurance company may have. For their services, public adjusters typically charge 10% of the claim payout. In Texas, they can't charge more than that 10% payout, whether they choose that structure or one of the other ones. Whatever their fees, a public adjuster will inform you of them during your first meeting and you will be given a copy in writing for your records.
If you've experienced property damage to your home, the last thing you want to deal with is the insurance company. Depending on the nature of the property damage, you may be dealing with shock and emotional upset. That is not the time to make important decisions or worry about little details you may have missed. Hiring a public adjuster ensures that those details are handled while you focus on taking care of yourself and your family. Contact a Wichita Falls public adjuster to see how they can help with your claim.
ClaimsMate.com has public adjusters from all over north Texas. Click here for additional Texas Public Adjusters.