Garland Public Adjusters
The weather in Garland is a bit like the weather in the rest of Texas: if you don't like it, wait five minutes and it will change. Unfortunately, this leaves little to be desired for homeowners who have to worry about property damage thanks to hail and ice. In some cases, high winds and tornadoes can cause serious damage to homes in the Garland area.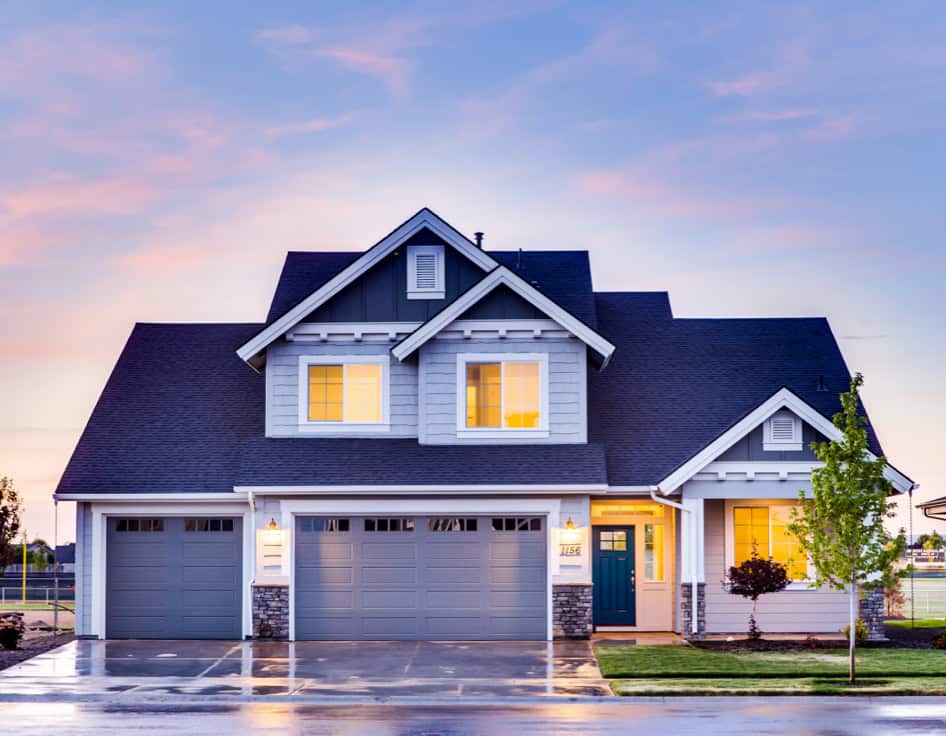 If you've experienced property damage to your home, the last thing you probably want to worry about is the insurance company. You may not even be that familiar with your policy, and the idea of reading through it may cause you some anxiety. Hiring a public adjuster can help you with both of those issues.
Locate a Garland TX area Public Adjuster
Public adjusters are individuals who specialize in insurance adjustments for the insured. They're not paid by the insurance company, so their focus is strictly on you. They handle all communication with the insurance company, and they take care of the negotiations if there are disputes about what the homeowner should be paid. Public adjusters are professionals who make sure homeowners get the full payout on their insurance claim.
In Texas, public adjusters can't charge more than 10% of the payout, so most of them stick to the industry standard payment structure of 10%. Some prefer to charge a flat rate and receive payment up front for their services. Either way, hiring a public adjuster is probably not as expensive as you might think. If you've experienced damage to your home and you're wading through a stack of paperwork to file a claim, consider hiring an insurance adjuster. Not only can they speed that process up, but they'll also make sure nothing gets missed. Delays in payment from the insurance company mean that repairs are delayed, or money comes out of your pocket first. Let a public adjuster review your claim to make sure you aren't out any money in the long run.
As you already know, storms are a common place in our great state. If you move or have a loved one that lives in another Texas city, no need to worry, ClaimsMate has you covered. Our adjusters are TDI licensed and are fully capable of handling your claim no matter where the claim has been filed. Go here to see the cities list where we have most of our adjusters located.