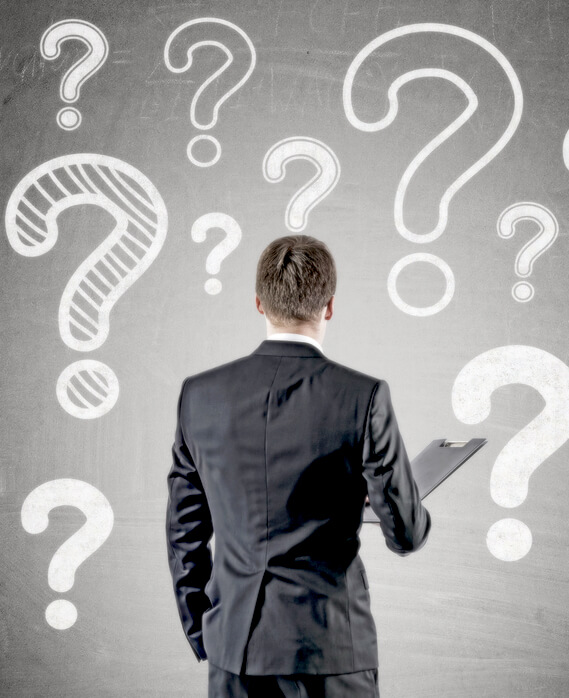 A public adjuster is a state licensed insurance professional that specializes in managing every aspect of an insurance claim on the behalf of the policyholder, claimant, or insured. Public insurance adjusters provide services of negotiating or "adjusting" insurance claims. Public adjusters are a type of claims adjuster that are individually licensed and hired by the insurance policyholder. They represent the general "public" and "adjust" claims to effect settlements.
Most people are aware of insurance adjusters or claims adjusters that work for the insurance company to investigate, inspect, appraise and adjust insurance claims, in order to determine the amount of compensation the insurance company is liable to pay.
A public adjuster performs many of these same functions but is hired by the policyholder, to advocate for the policyholder, during the process of appraising and negotiating a claim. A public insurance adjuster is someone who is hired to represent the financial interests of the person or entity who is insured by the policy. A public adjuster works for you – not your insurance company. Public adjusters use their experience and expertise in the insurance industry to ensure a claim is properly handled and achieves a fair outcome, while also working to successfully maximize the compensation, in order to help those in need to truly recover after a loss.
More Details On What A Public Adjuster Is
There are 45 of the United States, and the District of Colombia, that regulate and require licensing of Public insurance adjusters These 45 states and D.C. have either created their own regulations and licensing requirements or adopted some form of the Public Adjuster Licensing Model Act by the National Association of Insurance Commissioners (NAIC). In this act the NAIC defines a public adjuster as anybody who, for some form of compensation and on behalf of the insured, acts or aids in the negotiation, or effecting the settlement, of first party claims covered by an insurance contract. Or, anyone who advertises for employment as a public adjuster, solicits business, or represents themselves as a public adjuster. Or anyone who, for some form of compensation and working on behalf of another public adjuster, deals with adjusting losses, advising an insured, or the investigation, of first party claims of an insurance contract.
Public adjusters, abbreviated PA's, are also commonly referred to as a private adjuster, public claims adjuster, private claims adjuster, public loss adjuster, private loss adjuster, and public insurance adjuster.
History And Experience Of Public Insurance Adjusters
Many public adjusters previously worked for an insurance company. After years of working for an insurance company, many adjusters use their experience to flip to "the other side" and represent the public, meaning home and business owners instead of the insurance companies. These experienced public insurance adjusters know the tricks, tactics, and strategies used by insurance companies to reduce claims. Almost every good public adjuster is not only state licensed but also has years of experience working in the highly complex insurance industry.
Your insurance company has its own team of adjusters. These adjusters are in charge of analyzing your claim after an incident. These adjusters have one responsibility: to protect the bottom line of the insurance company. They work on behalf of the insurance company. The goal of the insurance company is to pay you the lowest amount they're legally obligated to pay. By hiring an experienced public adjuster, you're getting someone "on your side" who can fight back against your insurance company and provide professional expertise to achieve a fair settlement for your loss.
The Three Types Of Insurance Claims Adjusters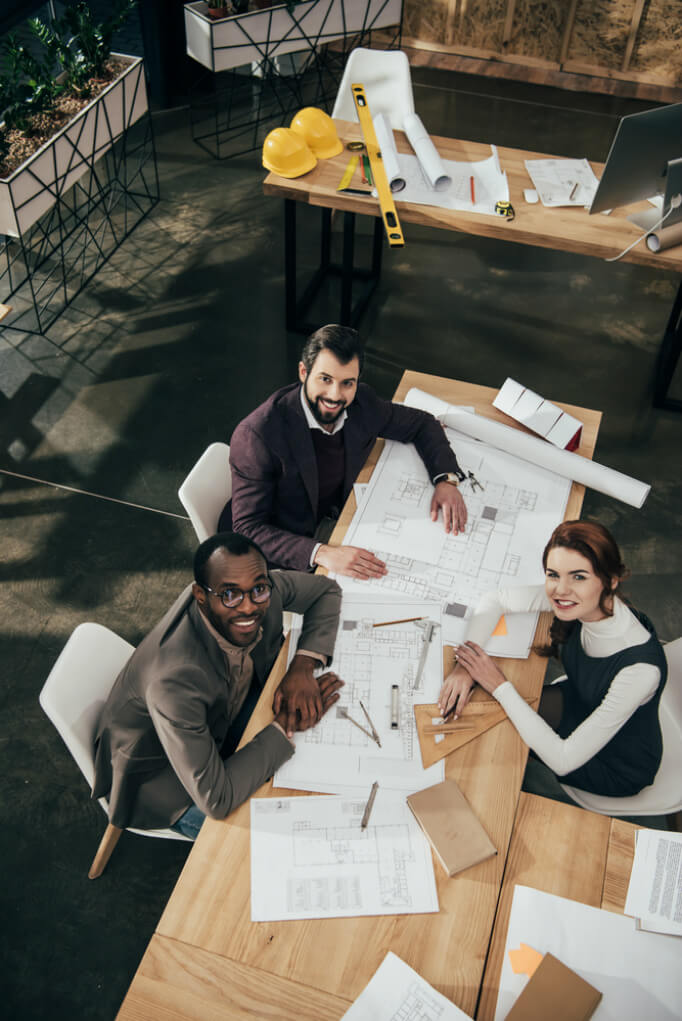 There are three different main types of insurance claim adjusters:
Staff Adjusters: Staff adjusters are hired by the insurance company and often work within the company itself.
Independent Adjusters: Independent adjusters are freelancing contractors that are then hired by the insurance companies to deal with claims.
Public Adjusters: The policyholders themselves and not the insurance company hire public adjusters.
So out of all the classes of insurance claim adjusters, public adjusters are the only ones who have nothing to do with working on behalf of the insurance company. They are hired by the policyholder to go over the claim, and to ensure that they receive the correct amount of money from the insurance company to cover the damage or loss to their buildings during the disaster.
Once you decide if you need a public claims adjuster, your adjuster will go through your insurance policy meticulously, and look at the damage done to your property; they will then assess what the cost to repair it will come to and then enter the negotiation process with the insurance company.
Public adjusters come in all different levels of of expertise and experience. It is important to hire someone who is an expert in the particular category that your insurance claim falls under. There are public adjusters that specialize in floods and water damage, public adjuster that are experienced with fire and smoke damage, public adjusters for tornado, wind and storm damages, public adjusters with expertise in hail and roof damage claims. Some well-experienced public insurance adjusters have extensive experience in many or all categories of disaster and loss claims. By hiring someone with extensive proficiency and experience in the particular field that your claims fall under, you will be more likely to get the best pay out for your insurance claim.
What Are A Public Insurance Adjuster's Duties?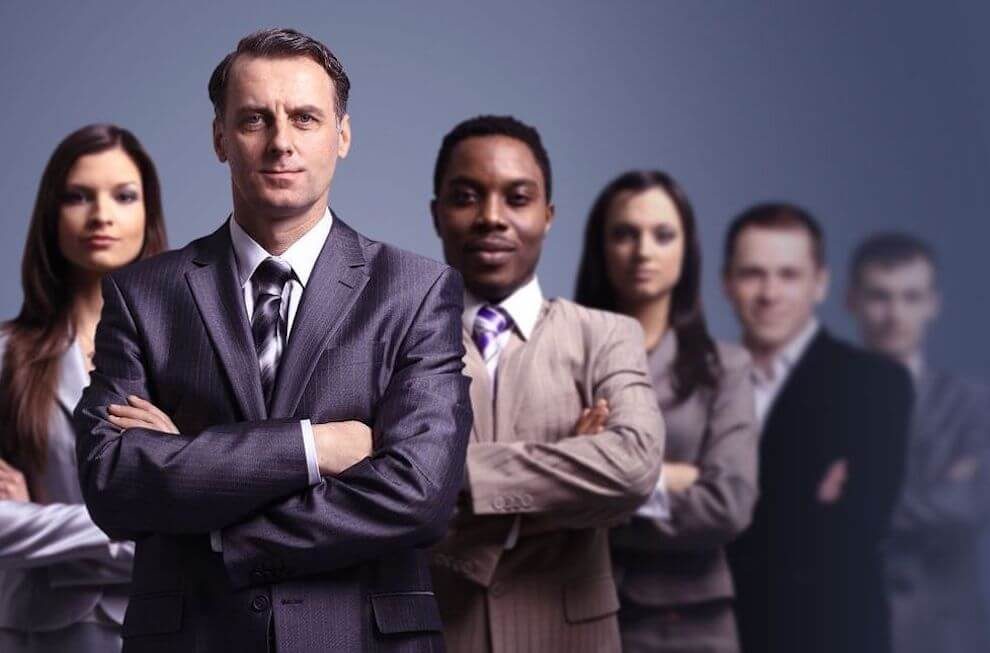 A public adjuster acts as a representative of you, the policyholder. The adjuster will navigate every stage of the claims process and advocate for the best interests of the insured. The adjuster advises, manages, and assists with filing a claim to your insurance company to attain the best possible outcome for the claimant. This means you can focus on other, more important tasks instead of dealing with the stress of insurance negotiations in the days and weeks following an accident.
There are many different duties that public adjusters perform for the policyholder:
• Determine Coverage: Assess and examine the insurance policy in question to ascertain what compensation is applicable to the claim.
• Inspect: Investigate, record and validate the damages done to the property and any extra expenses
• Evidence: Record, document and substantiate the claims as a representative of the policyholder
• Estimate: Evaluate any losses to the policyholder's home, business, or personal property and the monetary amount needed to cover all damages
• Negotiate: Present the evidence, discuss and settle on a settlement pay out amount with the insurance company
If a disparity is found in the settlement, the public adjuster can reopen, renegotiate, or provide guidance on the next best course to achieve a fair and favorable settlement for the insured.
It should be remembered that a public adjuster is an insurance professional that has no affiliation or responsibility to the insurance company, only the insured, and therefore the policyholder pays for the public adjusters services.  Most public insurance adjusters are paid a percentage of the total final settlement paid to the insured party, and in almost every state this must be communicated up front and detailed in the form of a signed contract between policyholder and the public insurance adjuster.
It is most advised to hire a public adjuster if you are dealing with claims of over 10,000 dollars, or if you feel unsure about what you insurance policy covers in regards to your claim. While it is not always necessary to hire a public adjuster, doing so will make the insurance process a lot less stressful for you as a policyholder.
More About What Public Adjusters Do
After experiencing any sort of disaster people tend to be traumatized and emotional, and this is the worst time for them to start filling out insurance claims and loss forms. Typically insurance companies require you to place a claim as soon as possible after the incident has occurred; people are still shaken and stressed and this can result in forms being filled out incorrectly, or the wrong information on the disaster being given. All of this has a bearing on the outcome of the insurance claim, and it could significantly lower any compensation given out to the policyholder.
To avoid the hassle and the potential mistakes a good deal of business owners and homeowners hire public adjusters to deal with their insurance claims. Not only does it alleviate the stress of the situation, it also gives the homeowner peace of mind knowing that the insurance claim will be handled with a professional looking out for their best interest.
Additional Articles of Interest
Setting Expectations With Your Public Adjuster
Finding and Hiring a Public Claims Adjuster