San Angelo Public Adjusters
San Angelo homeowners have the option to hire a public adjuster to handle their insurance claims if they run into any property damage. The benefit to doing this is that homeowners don't have to negotiate with insurance companies themselves, they don't have to worry about missing documents or other proof needed to ensure their claim gets paid, and they don't even have to worry about dealing with the contractor. Public adjusters are experts at handling the details of an insurance claim from top to bottom.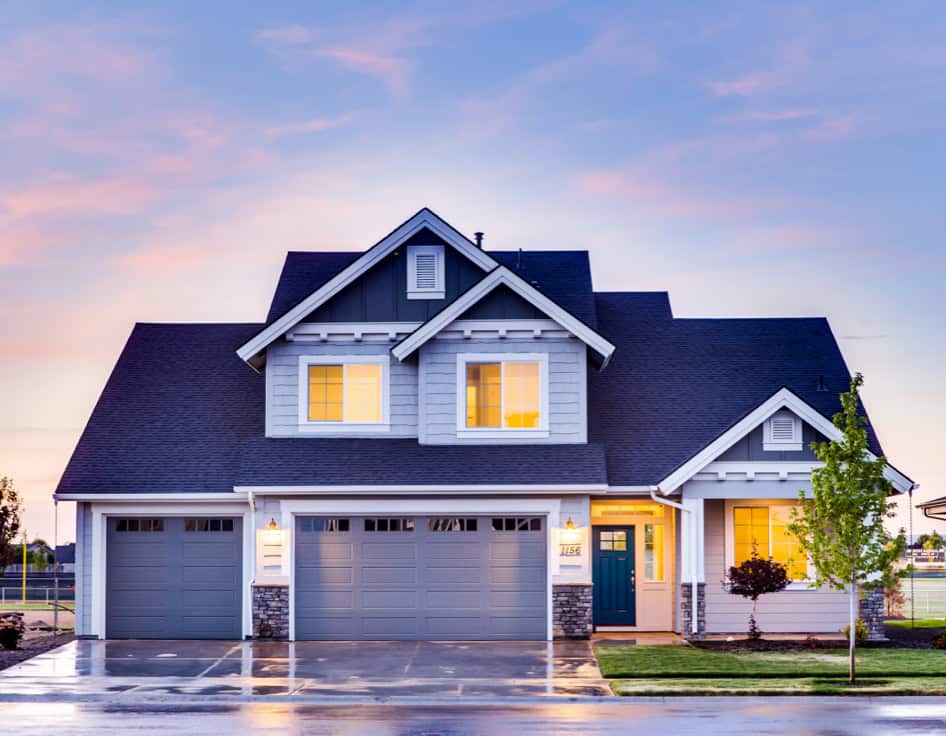 San Angelo's weather is mild compared to the rest of the state, but it has its fair share of high winds and ice. It is a college town, though. Many property damage claims are related to minor vandalism and petty thefts. Public adjusters make quick work of these types of claims and let families get back to living their lives. If you've suffered property damage, contact a public adjuster. He or she will sit down with you and explain the process, go over the fees, and if you want to move forward, you will both sign a contract. Once the contract is signed, the work begins.
Locate a San Angelo area Public Adjuster
Most public adjusters are already familiar with the common insurance agencies in their area, but if your public adjuster isn't familiar with your policy, they will read through it until they know it like the back of their hand. Next, they will contact the insurance company and inform them they are working on your behalf. They negotiate the claim payment with the insurance company, and they ensure you receive the full benefits of your policy. After both parties agree to the claim payment, your public adjuster contacts a contractor and gets a bid for the repairs. They oversee and manage the work until it is complete. Once the claim is finished and you are satisfied, the public adjuster marks the case closed. If you're dealing with a property damage issue, contact a local public adjuster to see how they can help you.