Irving Public Adjusters
ClaimsMate's public adjusters can help with your insurance claim.
Our public adjusters are licensed to work on insurance claims anywhere in Texas, including the city of Irving and other cities in the Dallas-Fort Worth Metroplex.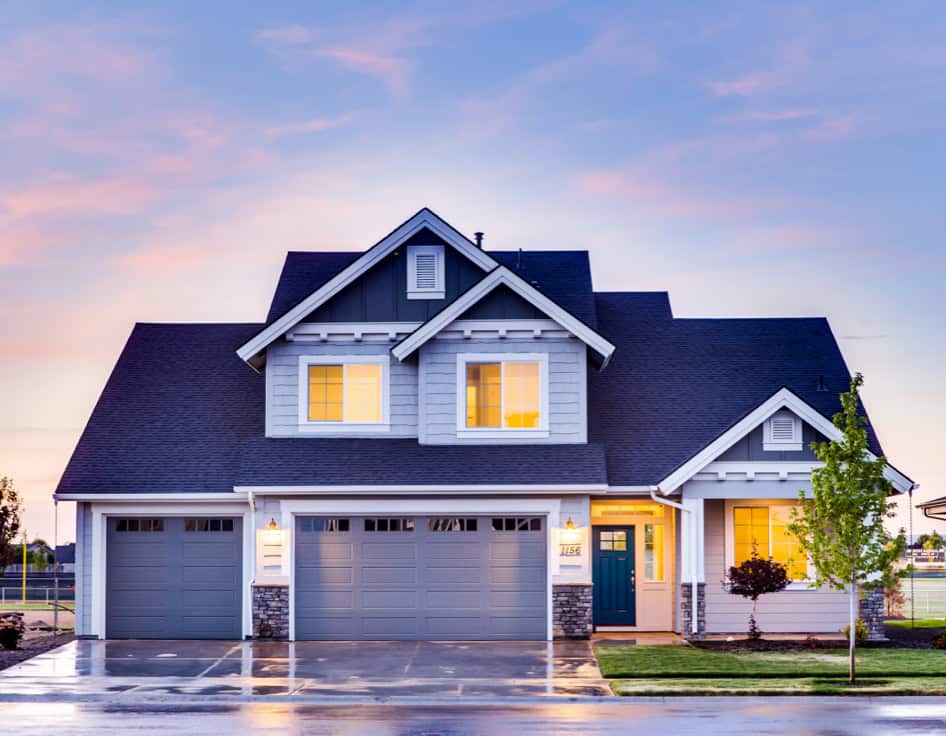 Many of our clients agree that it feels like a load has been taken off their shoulders after they hire a public adjuster. A public adjuster sees the claim through from beginning to end, making sure you receive fair compensation based on the contract you signed with your insurance company.
Insurance companies are for-profit businesses. They're not charities. They don't want to pay for your insurance claim. They typically want to fulfill the minimum legal obligations of the insurance contract – and that's it. Today, many homeowners in the Irving, Texas area have been shocked to face denied insurance claims, reduced insurance payouts, and other issues.
Locate an Irving Texas area Public Adjuster
Fight back against greedy insurers by hiring a public adjuster today. ClaimsMate's public adjusters are based in Irving and surrounding communities. They have firsthand experience dealing with all types of home insurance and property damage insurance claims, including:
Water and flood damage
Fire damage
Total loss insurance claims
Storm and wind damage
All other types of property damage insurance claims
Find a public adjuster with ClaimsMate today. Request a free consultation and discover how an experienced public adjuster can help you.
ClaimsMate in Irving Texas
Contact An Irving TX Public Adjuster
Irving, Texas, United States
Why Hire a Public Adjuster in Irving Texas?
Most homeowners are not experts with insurance claims. Most homeowners have zero experience with major property damage claims.
Unfortunately, insurers often take advantage of this inexperience. They use fine print to deny a claim. They use countless strategies to reduce payout. Their goal is to make money in any possible way.
When you hire a public adjuster, you get someone on your side who understands the tricks insurance companies use.
ClaimsMate public adjusters have combined decades of experience dealing with insurance companies in Texas. They know the loopholes insurance companies use to exploit homeowners. They also know how to close their loopholes and protect the rights of policyholders.
A good public adjuster in Irving can raise insurance payouts, overturn a denied claim, and speed up the claims process – all while handling every aspect of your claim from beginning to end. You get a certified expert on your side eager to optimize every part of the insurance claim process.
Find out what a ClaimsMate public adjuster in Irving, Texas can do for you.