Irving Public Adjusters
Homeowners in Irving deal with a lot of inclement weather claims. From thunderstorms and hail to ice storms, the possibility of property damage is always there. Of course, this trend has resulted in an increase in insurance premiums over the last several years. Homeowners in Irving want to ensure they get paid for what they're covered for if they need it. A public adjuster can help with this.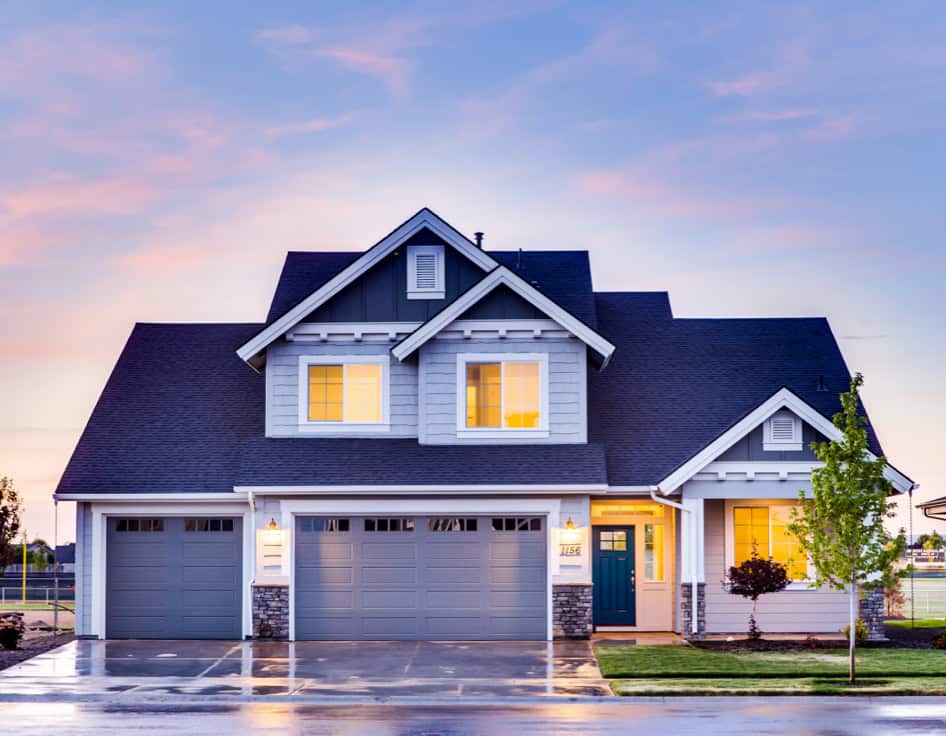 Public adjusters are professionals who work for the insured to make sure they get the full payout on their insurance claim. In Texas, public adjusters can't charge more than 10% of the payout, so most of them stick to the industry standard payment structure of 10%. Some prefer to charge a flat rate and receive payment up front for their services. Either way, hiring a public adjuster is probably not as expensive as you might think.
Locate an Irving Texas area Public Adjuster
Public adjusters are experts in insurance claims because it's what they do all day long. Many of them started at insurance companies in one capacity or another and then moved into adjusting. They know exactly what the insurance companies try to do with each claim that comes in, and they can make sure your claim doesn't get delayed or denied. Many insurance companies look for reasons to deny a claim so they can save money, but a public adjuster is interested in helping homeowners receive money.
Homeowners have a lot to worry about on a daily basis, and they don't have time to deal with insurance companies and denied claims for property damage. Sometimes it's better to have an advocate to take care of those issues. Irving public adjusters can be those advocates. Public adjusters handle everything from investigating the claim and providing proof to the insurance company to dealing with the contractor and overseeing repairs. Homeowners can move on to the next item that needs their attention and let the experts handle the insurance company.
Have you noticed ClaimsMate has TDI Licensed Public Adjusters located all of the great State of Texas? We will recommend a Texas Public Adjuster for you no matter what city you live in. Go here to view our list of Public Adjusters in Texas.