Lubbock Public Adjusters
ClaimsMate's public adjusters are available today in Lubbock, Texas to get started on your claim.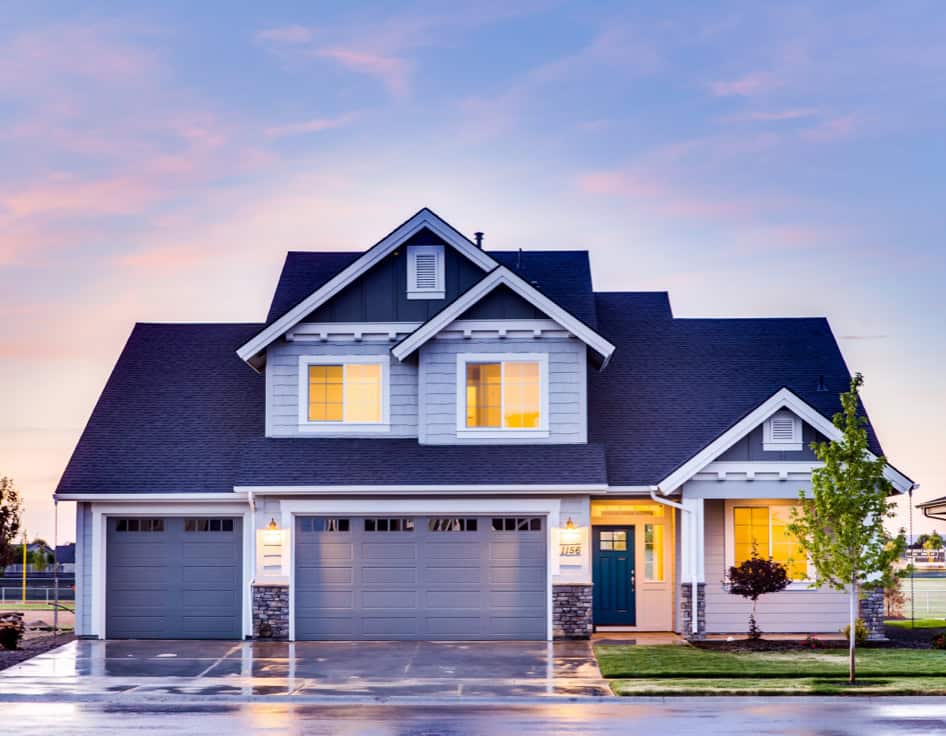 A good public adjuster can raise insurance payouts by 270% or more from the insurer's initial offer. That means more money at a time when you need it most.
ClaimsMate has firsthand experience helping homeowners in Lubbock, Texas access the quality public adjuster services they need. Backed by decades of experience, the team at ClaimsMate has a proven ability to get higher payouts for policyholders in Lubbock and the greater Lubbock area.
Locate a Lubbock area Public Adjuster
Whether dealing with storm damage, fire damage, water damage, or any other type of insurance claim, you may face problems with your insurance company.
Many insurers refuse to honor legitimate claims. Other insurers drag their feet or demand excessive evidence. Some insurance companies offer a payout that's insultingly low.
Unfortunately, some Lubbock homeowners accept these things, believing them to be a normal part of the insurance process.
Other Lubbock homeowners fight back. They hire a public adjuster to optimize the claim from start to finish.
What Public Insurance Adjusters Do
A public adjuster can overturn a denied insurance claim. Public adjusters can also provide insurers with the evidence they need to double or triple a payout. They know how insurers work – and they know the tricks they use to weaken claims. By flipping these tricks around, public adjusters can secure higher payouts for homeowners.
ClaimsMate's public adjusters are licensed throughout the state of Texas. A locally-based public adjuster can handle your Lubbock claim with the care it deserves.
ClaimsMate in Lubbock Texas
Contact A Lubbock Public Adjuster
Lubbock, Texas, United States
How Public Adjusters Help Your Claim in Lubbock, Texas
Public adjusters are licensed and certified insurance industry professionals. They have a proven ability to speed up insurance claims, help homeowners with claims, and maximize payout.
Many public adjusters used to work for insurance companies. Today, they've flipped to 'the other side' and represent homeowners.
ClaimsMate's public adjusters in Lubbock and area have firsthand experience with all types of property damage claims, including:
Storm damage
Fire damage
Water damage
Tornado damage
Flooding
All other types of claims
Because ClaimsMate's public adjusters are locally based in Lubbock and other Texas communities, they understand the unique needs of property owners better than anyone.
You're not working with a faceless nationwide firm; you're working with Texas-based public adjusters.
When you hire a public adjuster in Lubbock, you get an insurance professional on your side. For claims with a disputed amount greater than $10,000, public adjusters can be a lifesaver. For payment, public adjusters charged a pre-arranged percentage of the final settlement. It's a contingency fee, which means you only pay the fee after you accept the final settlement from your insurer. Until then, you don't pay anything.
A ClaimsMate public adjuster can start on your case immediately, providing expert assistance at every step of the way.
Schedule a free consultation with a ClaimsMate public adjuster in Lubbock, Texas today.