Denton Public Adjuster
ClaimsMate has a team of licensed public adjusters ready to tackle your claim in Denton, Texas and surrounding areas.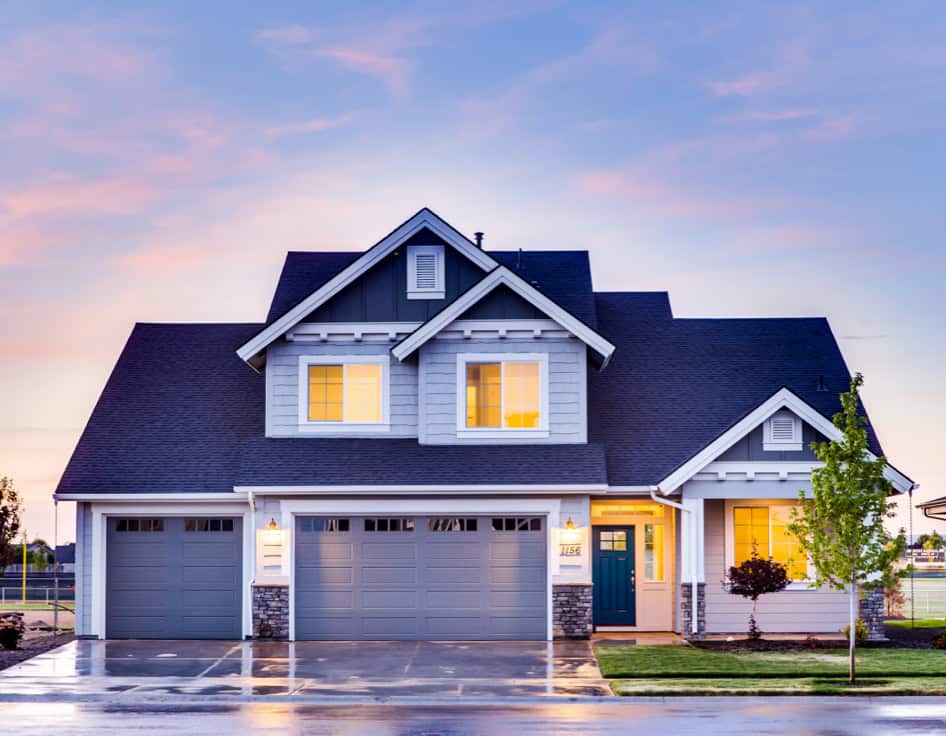 Contact ClaimsMate today and receive a free consultation with a qualified public adjuster. Our public adjusters have a proven track record of helping property owners receive maximum compensation for claims in Denton, TX.
Locate a Denton TX area Public Adjuster
When an unexpected event damages your property, you expect your insurance company to compensate you. Unfortunately, insurance companies frequently deny claims. Even if an insurer approves your claim, you may receive less than half the compensation you expected.
In fact, many insurers deny or reduce your claim expecting you to fight back. Some insurers drag out the claims process. Or, they take too long to reply to your requests. They make your claim as difficult as possible to make life harder for policyholders, hoping you agree to a quick settlement.
Today, a growing number of Denton, Texas policyholders are fighting back by hiring a public adjuster. ClaimsMate has a network of licensed public adjusters in the Denton, TX area eager to tackle your claim and fight for your compensation.
ClaimsMate in Denton Texas
Find A Denton Public Adjuster
Denton, Texas, United States
Licensed Public Adjusters Available Today in Denton, Texas and Area
At ClaimsMate, we help Denton property owners like you fight back. Our public adjusters are based in the Denton area and licensed to serve throughout the state of Texas.
Our Denton, TX public adjusters can:
Increase the amount of compensation you receive from an insurance company
Negotiate with an insurance company on your behalf
Handle your claim expertly from start to finish
Simplify your insurance claim
Overall, the goal of a public adjuster is to simplify an insurance claim while fighting for higher compensation.
Our public adjusters have proven experience working with water damage, flood damage, fire damage, wind damage, storm damage, and other tricky insurance claims in the Denton area.
A ClaimsMate public adjuster uses decades of insurance industry experience to analyze your claim, then recommend the best path forward.
How Public Insurance Adjusters Can Help With Property Damage Claims
The public adjuster will negotiate with the insurer on your behalf based on your damage and the terms of your insurance policy. The goal is to receive the highest possible amount of compensation based on the legal contract you signed with your insurance company. Public adjusters hold insurers accountable.
You signed a contract with your insurance company to protect yourself and your family. Unfortunately, many insurers aren't there when needed.
Hire a ClaimsMate public adjuster in Denton, Texas today to simplify your homeowners insurance claim and receive every penny owed to you by your insurance company.