Denton Public Adjuster
Texas licensed Public Insurance Adjusters can provide expert claim help for property owners in Denton Texas.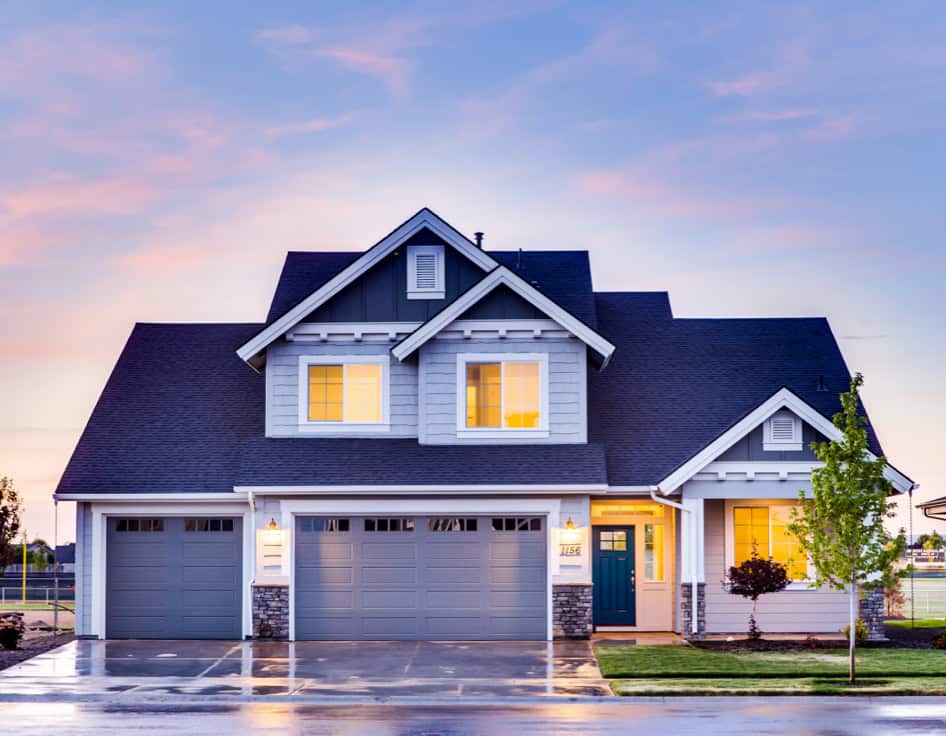 When property damage occurs, the burden of proof falls to the homeowner if they want to file a claim with their insurance policy. That means that homeowners have to investigate the cause of the damage, read through their policy and make sure that it's covered, provide written statements and photos of the damage, and fill out all forms required to process the claim. Fortunately, Denton public adjusters are experts at taking care of those details, and they can help simplify a homeowner's claim.
Locate a Denton TX area Public Adjuster
Public adjusters are professionals in the insurance industry who work for homeowners or commercial property owners. Unlike staff or independent adjusters, public adjusters are not paid by the insurance company, and they are not interested in helping save the insurance company money. Their job is to process a homeowner's claim so that the homeowner receives a full payout. They handle all of the details of negotiating with the insurance company and the entire insurance claim process to ensure you can make the necessary repairs.
Most adjusters charge their fees in one of three ways. The most common way is as a percentage of the claim payout. Texas laws dictate that public adjusters can't charge more than 10% of the claim payout. Our Denton public insurance adjusters work on a contingency fee and no fees are charged until you reach a final settlement.
If you've recently experienced damage to your property and feel overwhelmed by your insurance policy, a public adjuster may be able to help. It is best to hire them for situations that are complicated. They will manage the details for you, and you can get back to living your life.
Get the insurance claim help that you truly need from experienced public insurance adjusters in Texas.