Waco Public Adjusters
ClaimsMate is the leading public adjuster company providing services in Waco, Texas. Our licensed public adjusters have a proven reputation for serving homeowners across the city of Waco and the greater Waco area.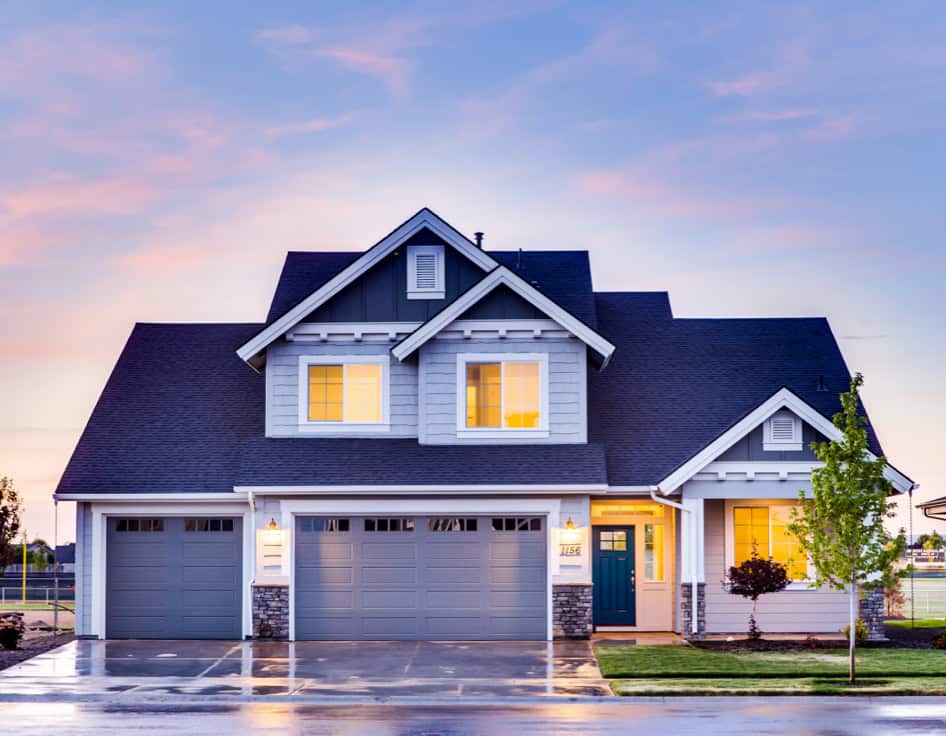 Because our adjusters are locally-based, they understand the needs of Texas property owners better than our competitors. Our public adjusters have firsthand experience dealing with real claims for property owners in the Waco area.
Locate a Waco Texas area Public Adjuster
ClaimsMate's public adjusters in Waco, Texas have dealt with all types of property damage claims in recent years, including:
Hail damage
Storm damage
Water damage
Fire damage
All other types of homeowners insurance claims
Expert Public Adjusters Providing The Claim Help You Deserve
When you hire a ClaimsMate public adjuster in Waco, TX, you get this expertise on your side.
Many insurance companies take advantage of homeowners. If you're dealing with a major homeowners insurance claim, then you might be disappointed by your insurer's settlement offer. Some homeowners are surprised to have their claim denied, even though the claim was legitimate.
At ClaimsMate, we fight back against greedy insurance companies. We negotiate with insurers on your behalf, fighting for the highest possible settlement. A good public adjuster can overturn a denied insurance claim – or double or triple the payout from your insurer.
ClaimsMate in Waco Texas
Contact A Waco Public Adjuster
<a class="js-switch-phone" href="tel:877-202-0204″>(877) 202-0204</a>
Waco, Texas, United States
How Our Waco Public Adjusters Work
If you have a homeowners insurance dispute worth more than $10,000, then it may be in your best interest to hire a public adjuster.
A public adjuster is an insurance professional who represents you – not the insurance company. The public adjuster understands the tricks insurers use for property insurance claims. They know the strategies they use to deny claims, weaken cases, and lower payouts.
A public adjuster analyzes your claim, pores over your policy, and determines a fair amount of compensation. The public adjuster approaches the insurer to fight for this compensation, working hard to ensure you receive every penny owed to you by your insurer.
Some of the reasons to hire an insurance company in Waco, Texas include:
You have a disputed amount worth more than $10,000
Your insurer is dragging its feet, denying your claim, or demanding excessive evidence
You want a professional to handle your home insurance claim from start to finish
You want a public adjuster to negotiate with the insurance company on your behalf
You want a payout that could be 2 to 3 times higher than what was initially offered by your insurer
For all of these reasons and more, property owners across Waco, Texas are choosing to hire public adjusters.
ClaimsMate's public adjusters don't get paid until you accept your insurance settlement. Public adjusters work on a contingency basis. They only charge a pre-discussed fee after you agree to your insurer's final payout.
Contact ClaimsMate today. Get a free estimate from a Waco public adjuster eager to get started on your claim.