Waco Public Adjusters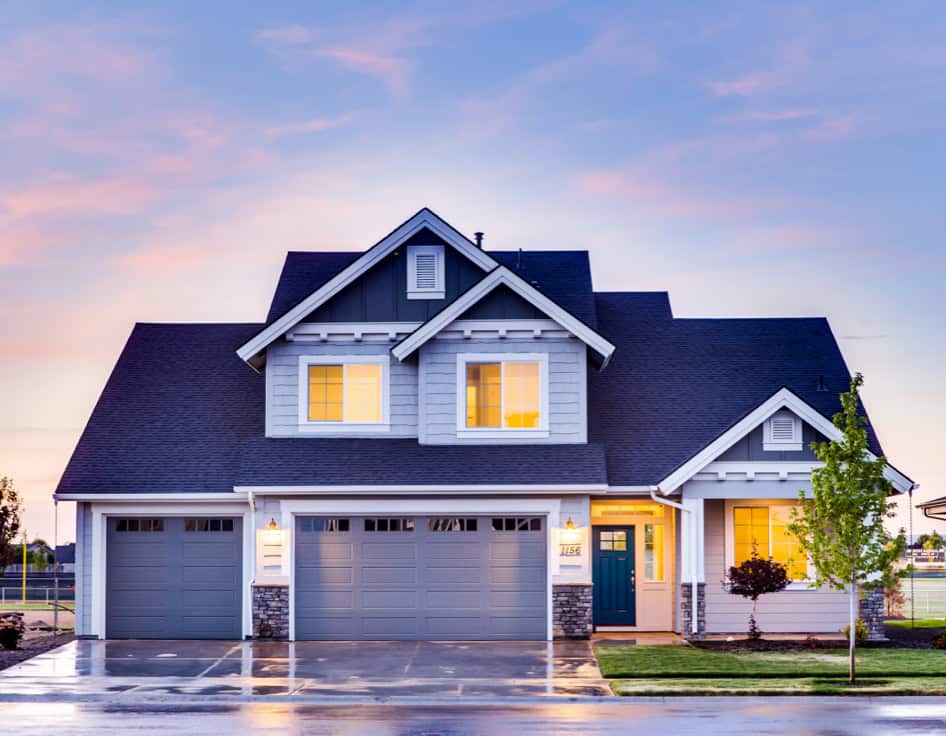 Waco is a city experiencing rapid growth thanks to the military, and as more people move in, the more homeowners may see an increase in their premiums. When damages happen and claims are paid, it's not just the individual whose premiums go up, it's everybody who has a policy with that particular company. It's important for people living in cities with rapid expansion to know their insurance policy and how to file a claim when necessary. Since it's not something most homeowners deal with regularly, hiring a public adjuster is a good alternative.
Locate a Waco Texas area Public Adjuster
Texas weather is a major issue for homeowners, and the rapid swing from hot to cold can cause serious issues with plumbing, water heaters, and roofs. Homeowners who have experienced damage to their home may have a stack of paperwork to fill out before they can file a claim. If they're not familiar with the claim process, it's easy to miss forms or other required documents, and doing so could lead to delays or an outright denial. Homeowners should consider hiring a Waco public adjuster. Public adjusters can speed the process up because they know exactly what the insurance company needs, and they'll make sure nothing gets missed. Delays in payment from the insurance company mean that repairs are delayed, or money comes out of the homeowner's pocket first.
Public adjusters are professionals who work for the homeowners to make sure they get the full payout on their insurance claim. Waco public adjusters cannot charge more than 10% of the payout, so most of them stick to the industry standard payment structure of 10%. Some prefer to charge a flat rate and receive payment up front for their services. Either way, hiring a public adjuster is probably not as expensive as most people think. If you're a homeowner in Waco dealing with property loss, contact a public adjuster to see if they can help you resolve your claim.