Do you need help finding a public adjuster in Maryville? ClaimsMate is Tennessee's leading public adjuster search service. Using our free quote request form, Maryville residents can quickly and easily hire a qualified public adjuster.
ClaimsMate works a little differently than faceless nationwide public adjuster companies. We have a handpicked network of certified, experienced public adjusters located in Maryville and surrounding cities.
Locate a Maryville area Public Adjuster
Our no-cost service connects you with public adjusters who have a proven track record of winning higher settlements for clients. These public adjusters are based in your local area. They understand the unique weather conditions and other hazards in Maryville. They have experience dealing with Maryville insurance companies. In fact, many of them used to work for Maryville insurance companies before becoming public adjusters.
ClaimsMate in Maryville Tennessee
Local Public Insurance Adjusters in Maryville
865-999-0098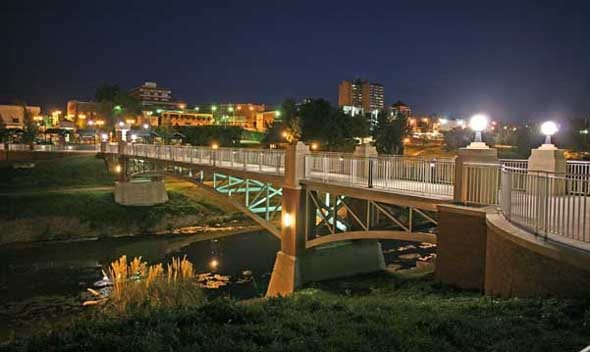 Why You Should Hire a Public Adjuster in Maryville, TN
Thinking about hiring a public adjuster? Typically, homeowners hire public adjusters when the disputed insurance amount is greater than $10,000. The larger the disputed amount, the more you can gain by hiring a public adjuster.
Worried about the cost? You shouldn't be. Public adjusters typically work on a contingency basis, which means they don't get paid until you accept your insurance company's settlement. Then, they'll take a portion of the payout.
Ultimately, public adjusters help the average Tennessean fight back against insurance companies. If you think your insurance company has offered you an insufficient settlement offer, or if they're refusing to cover certain damages, then hiring a public adjuster can save you tens of thousands of dollars.
How Public Adjusters Work
So you've hired a public adjuster to solve your insurance dispute in Maryville. What next?
A public adjuster will immediately go to work on your behalf, negotiating with the insurance company for the highest possible settlement.
You signed a contract with your insurance company that stipulates exactly which damages are covered by your insurance. The public adjuster will pore over your contract. Then, they'll analyze the settlement offer from your insurance company. They'll make adjustments wherever necessary, constantly fighting for a higher offer.
Maryville homeowners have experienced all types of disasters and damages over the years, ranging from flooding to fires, and from hailstorms to tornadoes. As painful as these catastrophes are, they become much more painful when your insurance company offers an insufficient settlement.
Get the Compensation You Deserve by Hiring a Maryville Public Adjuster Today
Whether you're in Maryville, TN or surrounding areas like Eagleton Village, Alcoa, Wildwood, Melrose, Friendsville, Arline, Louisville, or Rockford, finding a public adjuster has never been easier.
Take a load off your back today. Let a public adjuster negotiate with the insurance company on your behalf. Request a free quote by filling out our free form. Maryville residents have nothing to lose – and everything to gain.