ClaimsMate is the premier public adjuster search service in Rockport, Texas. Today, our coverage area includes the entire city of Rockport and all surrounding communities within Aransas County. Wherever you're located in Rockport-Fulton or the Texas Riviera, we're confident we have the perfect public insurance adjuster to help with your insurance claim and unique situation.
Locate a Rockport area Public Adjuster
Our secret to success is simple: we maintain a network of handpicked claims adjusters serving large and small communities across the state of Texas. Our public adjusters are individually vetted. We work exclusively with adjusters who have a proven track record. We want public adjusters capable of efficiently processing insurance claims for clients while securing the highest possible payouts.
ClaimsMate in Rockport Texas
Rockport Public Adjusters
281-231-9242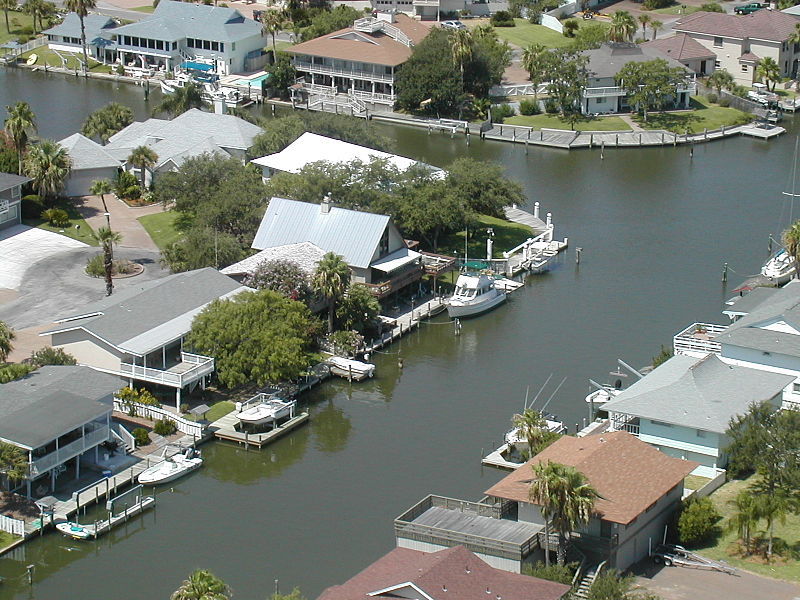 Rockport Public Adjusters
When to Hire a Public Adjuster in Rockport, Texas
There are no rules about when to hire a public adjuster or private loss adjuster in Rockport, Texas. However, generally speaking, public adjusters are interested in cases where losses total $10,000 or more. Public adjusters get paid based on a pre-arranged fee taken from the final payout. Typically, this is the only fee charged by the public adjuster. Public adjusters work on a contingency fee basis, which means they don't get paid until you accept your insurance company's payout. It also means the public adjuster has a greater incentive to push for a higher settlement. You get more money for your insurance claim, your public adjuster gets paid, and your insurance company is forced to honor the terms of the contract they signed with you.
Rockport home and business owners often hire a public adjuster the moment they experience significant property damage. A public adjuster will deal with your insurance company while you focus on the rebuilding efforts.
In other cases, however, Rockport home and business owners only hire a public adjuster after receiving a disappointing offer from their insurance company. Your insurance company might have denied your claim or offered a disappointingly low payout, for example. In this situation, a Rockport public adjuster can negotiate with the insurance company on your behalf, analyze your claim, and examine your contract to ensure you get the maximum possible amount of compensation.
Why You Should Have A Rockport Public Adjuster Help With Your Insurance Claim
Hiring a public adjuster in Rockport, TX can put more money in your pocket at a time when you need it most. In fact, a good public adjuster can secure a settlement that's up to 70% higher than the payout initially offered by your insurance company. That means less stress during a tough time. It also means more money to restore your property to its pre-loss condition.
Whenever possible, ClaimsMate tries to connect searchers with a public adjuster experienced in their unique type of claim. If you've suffered flood damage in Rockport, for example, then we'll try to connect you with a local public adjuster experienced in managing flood and water damage claims.Whether you're dealing with hurricane damage, fire damage, storm damage, or any other type of claim, we're confident we can give your loss claim the best chance of success.
Don't let your insurance company take advantage of you. Schedule a free consultation with a Rockport public adjuster today by entering your contact information at the bottom of this page. ClaimsMate public adjusters in Rockport are standing by to help manage your insurance claim and maximize your payout.